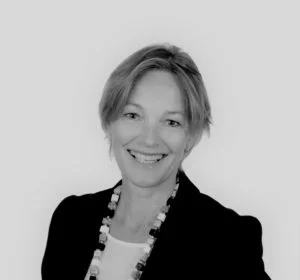 Lene
Lene has previously held senior operational leadership roles at Novo Nordisk, Roche and Astra, where she was responsible for business development, strategic marketing and partnerships.
Today, Lene works as a consultant where she helps leaders to lead change, build strong leadership teams, develop personal leadership and implement strategic initiatives.
Lene holds an MSc in Responsible Leadership and Sustainability (2013) and an HD in Organization (1989).
When Lene teaches, it's with a practical approach and a focus on using tools and models in your own context. Her teaching style is engaging, interactive and high-energy, where individual challenges are brought into play.
Fuld profil