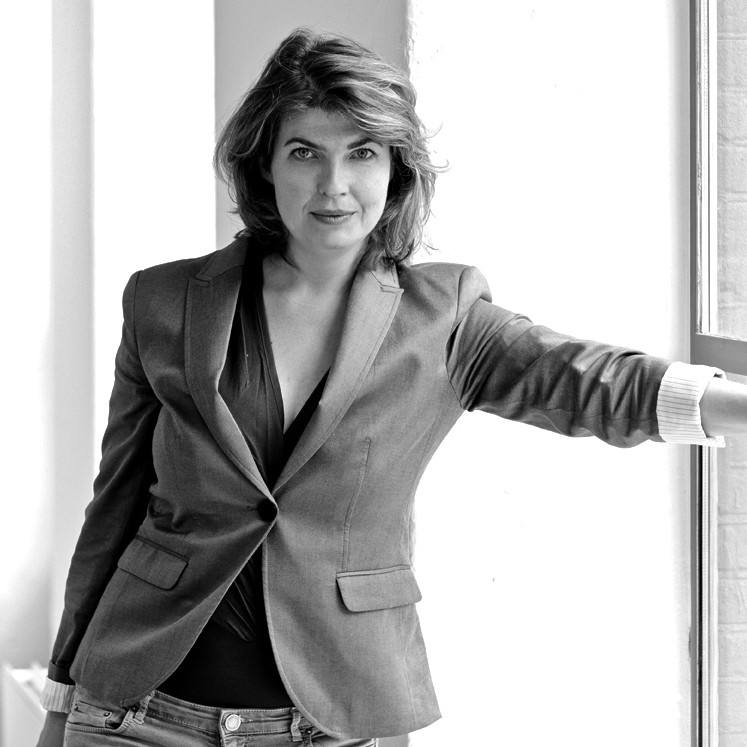 Dya
Dya is an excellent teacher. She combines her substantial teaching experience in the business sector with her skills from the theater branch to create a broad spectrum of tools and knowledge.
Dya holds a master's degree in drama and theater pedagogy and she is educated as an actress from Århus Teater.
Dya's teaching strengths are communication, presentation techniques and personal impact.
Fuld profil