Mini MBA in Sustainability Management
Meet 3 professors and 8 other experts in sustainability in this online course in sustainability. The course offers you live lessons, group exercises, litterature and an (optional) exam. At the end you receive a Mini MBA Diploma in Sustainability Management.
Start date: 16 September 2023
Enroll by 9 September 2023
Price: €2,750 EUR / $2,900 US
8 hard facts about the Mini MBA
Duration
8 weeks.
Workload
Approximately 8-10 hours weekly.
Price
2,750 EUR / 2,900 US$ (including everything).

12 virtual (live) sessions
The Mini MBA consists of 12 virtual (live) sessions, each 3 hours.
Sessions are Mondays and Thursdays
The 12 virtual sessions are placed Mondays and Thursdays from 5 PM to 8 PM (CET) in the first 6 weeks. The last two weeks are dedicated to the exam.
Group exercises & networking
Each of the virtual sessions include live lessons from professors and sustainability experts + group exercises (with plenty of networking options).
Litterature/curriculum
600 pages.
Exam
The exam is a written assignment (6 pages), and it is optional. If you choose not to do exam, you will receive a certificate of participating in the Mini MBA, but not the Diploma.
Diploma in Sustainability Management
When you pass the exam, you receive a Mini MBA Diploma in Sustainability Management from Aros Business Academy.
THE MINI MBA IS FOR YOU, IF YOU WANT TO …
1. MAKE A HUGE DIFFERENCE FOR THE WORLD
By pursuing an education in sustainability, you can make a positive impact on the world by contributing to sustainable solutions and promoting environmental stewardship.
2. BOOST YOUR CAREER OPPORTUNITIES
Sustainability is becoming increasingly important across all sectors, and employers are looking for individuals who have expertise in sustainability. An education in sustainability can open up career opportunities for you.
3. CULTIVATE YOUR PERSONAL INTERESTS
You are probably passionate about sustainability and want to deepen their understanding of the subject. Right? An education in sustainability can provide you with a comprehensive and interdisciplinary understanding of the topic.
4. FUTURE-PROOF YOUR CAREER
As the world becomes more environmentally conscious, having an education in sustainability can help you future-proof your career by equipping you with the knowledge and skills needed to adapt to changing market demands.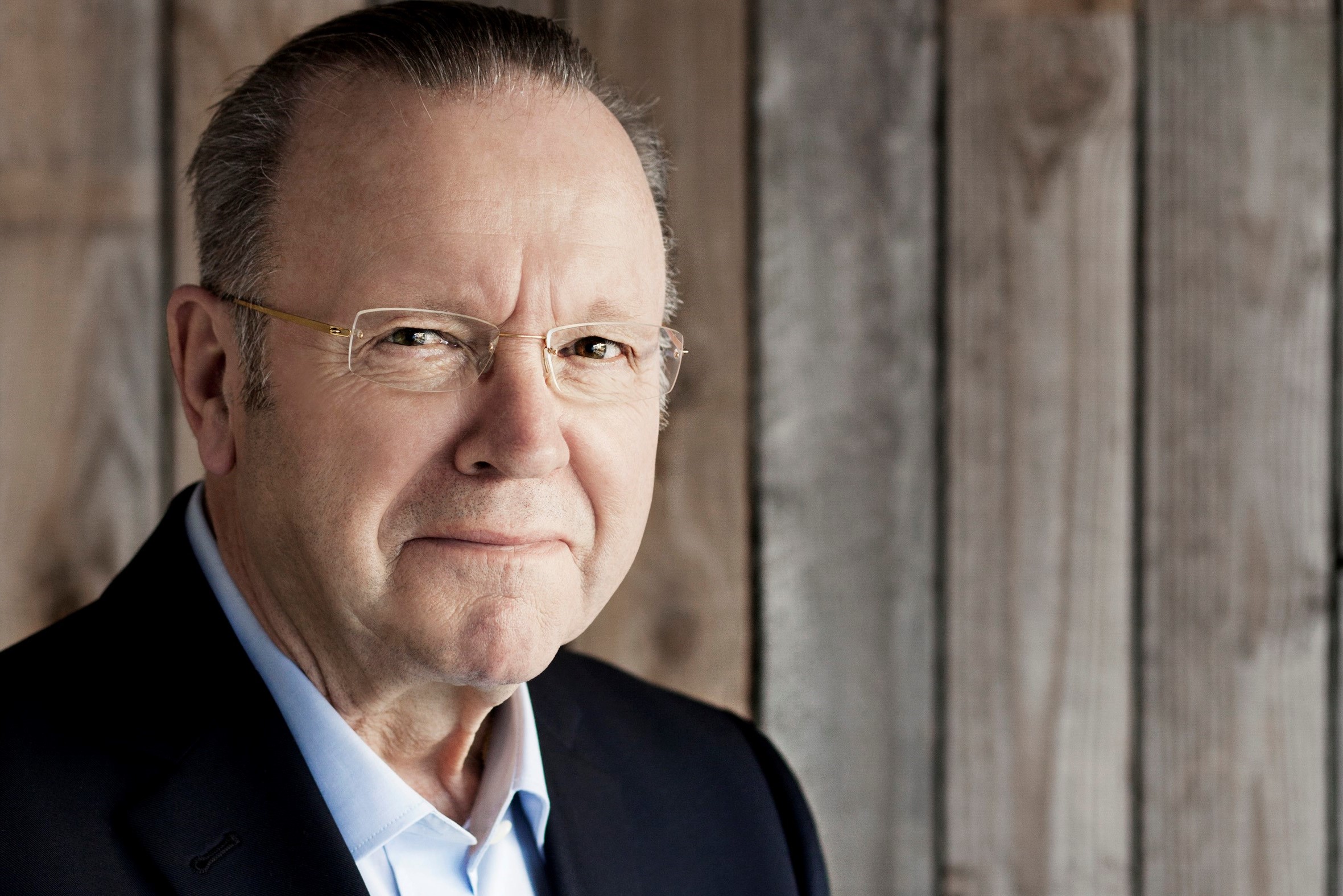 Professor Steen Hildebrandt
Copenhagen School of Business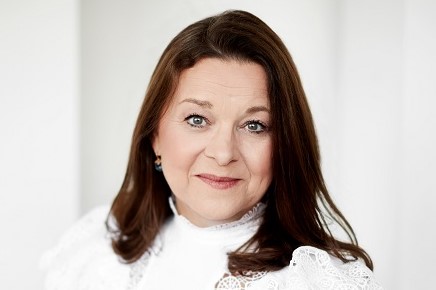 Annette Spanggaard 
CSR Director, Coca-Cola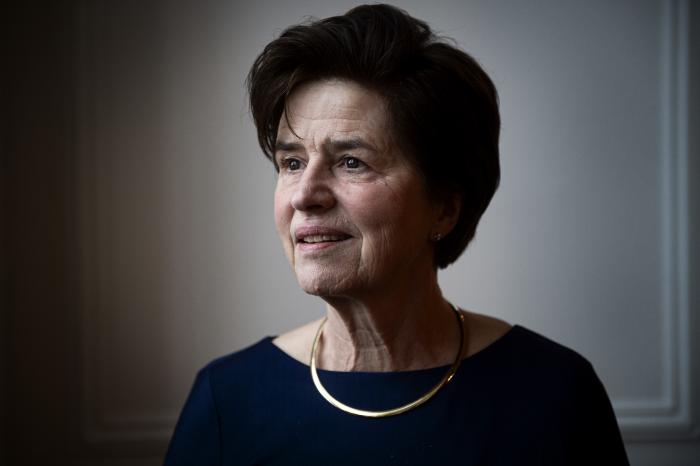 Professor Katherine Richardson
University of Copenhagen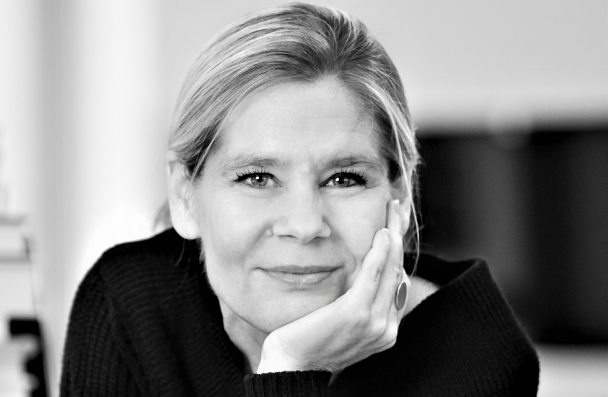 Christina Blak
We Love People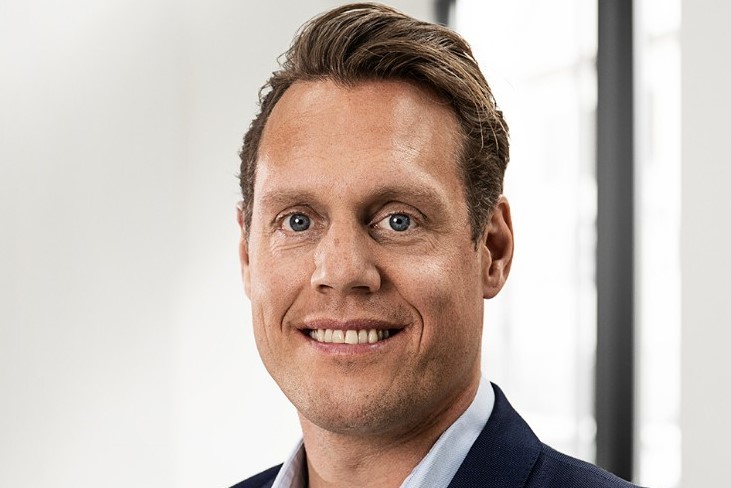 Kristoffer Nilaus Tarp
C-MORE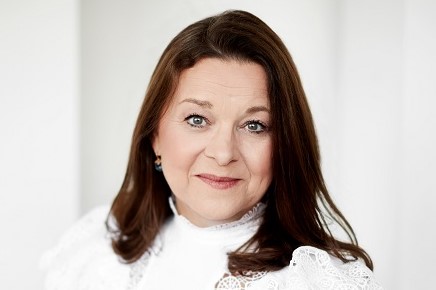 Annette Spanggaard 
CSR Director, Coca-Cola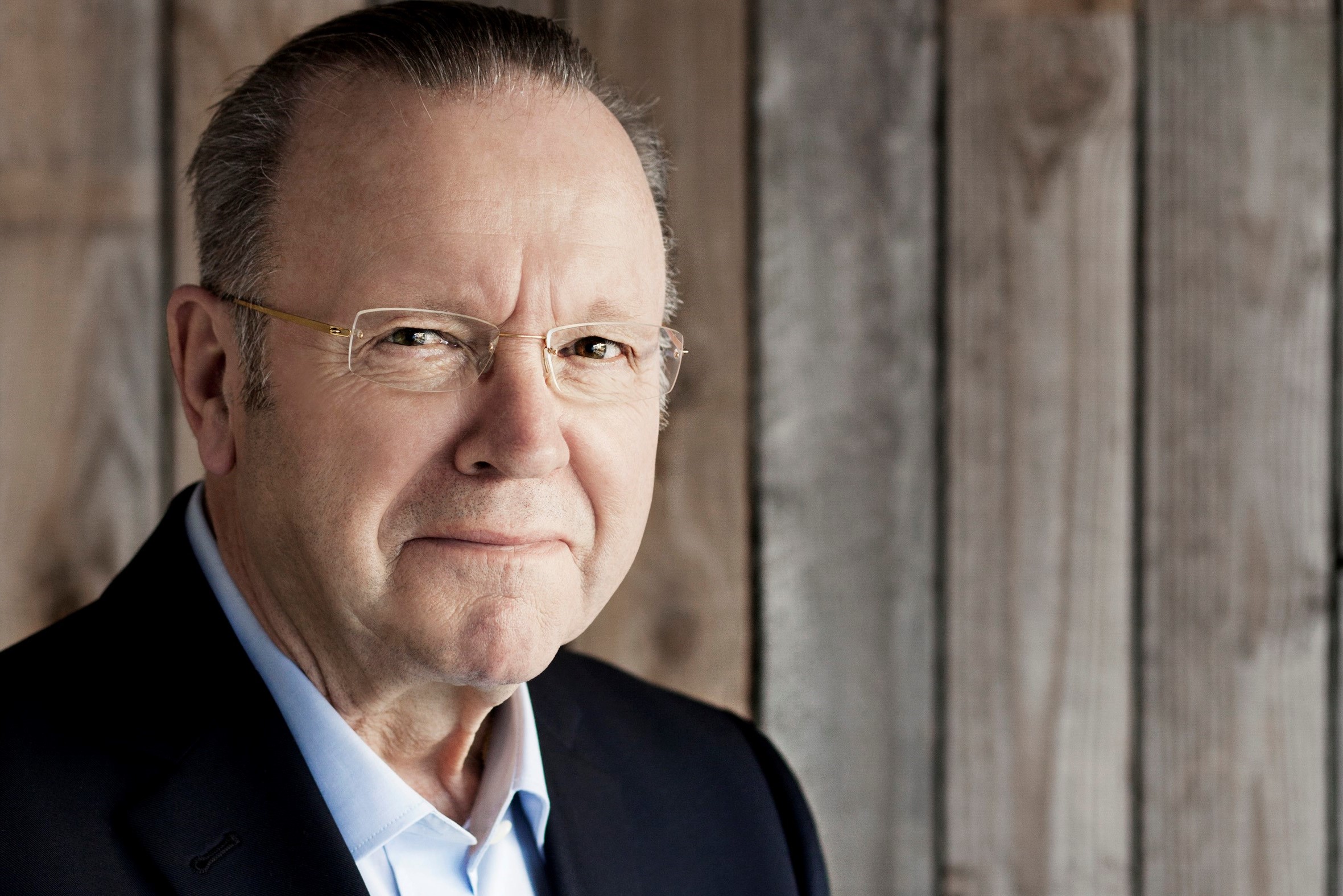 Professor Steen Hildebrandt
Copenhagen School of Business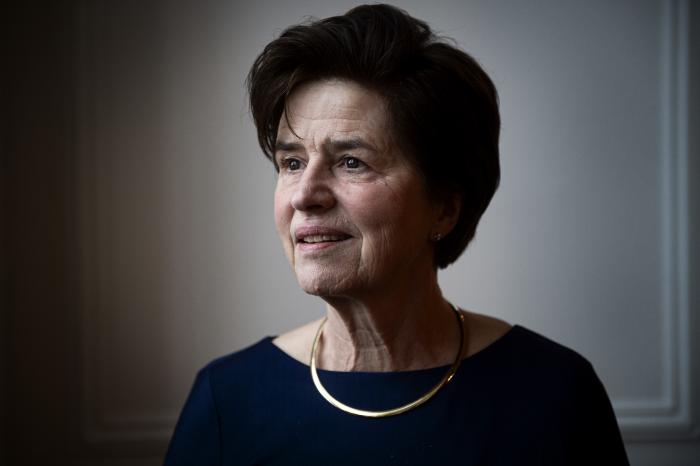 Professor Katherine Richardson
University of Copenhagen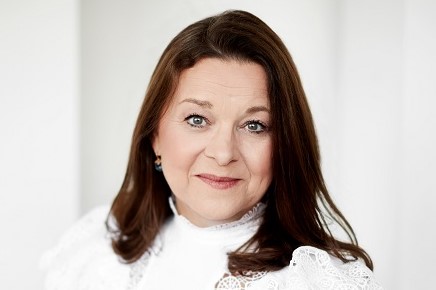 Annette Spanggaard 
CSR Director, Coca-Cola
Your benefits of a Virtual education
No transport time (and CO2 emission)
Meet fellow students from all over the World
Lower price (no conference costs etc).
The 12 modules of the course
1. A vision for a Sustainable Future
Introduction to the broad field of sustainability management
2. UN's Global Goals as a Starting Point for Commercial Value Creation
The module delves into how sustainability can be used as a platform for innovation in your workplace. It gives you the tools to work with the World Goals as an outside-in perspective at your workplace, where global (and local) challenges are turned into opportunities for product and business innovation.
3. Biodiversity and the World's Oceans 
Biodiversity is essential for maintaining the health and functioning of ecosystems, providing food and other resources for humans, and supporting cultural and aesthetic values. However, human activities such as habitat destruction, pollution, and climate change are causing biodiversity loss at an unprecedented rate, which has significant consequences for the planet's ecosystems and the well-being of humanity.

4. Social Responsibility
Promoting social justice, equity, and human rights, ensuring safe working conditions and fair labor practices, and engaging with local communities.
5. Circular Economy
This involves designing products and processes that reduce waste and promote the reuse, recycling, and regeneration of materials.
6. Life Cycle Assessment (LCA)
Life Cycle Assessment (LCA) is a systematic analysis of the environmental impact of a product or service throughout its entire life cycle. This includes all stages from raw material extraction, through production and use, to disposal or recycling – hence the name "cradle-to-grave" analysis.
7. Sustainable Supply Chain
This involves ensuring that the products and services that a company uses are produced in an environmentally and socially responsible manner, and that the supply chain is transparent and traceable.
8. Sustainable Innovation and Technology
This includes developing and implementing sustainable technologies and processes, investing in research and development, and promoting innovation to create more sustainable products and services.
9. Sustainability Reporting and Auditing
This involves measuring, tracking, and reporting on the sustainability performance of a company, including its environmental, social, and economic impacts.
10. Corporate Governance
This involves ensuring that the board of directors and senior management of a company are accountable and transparent, and that they consider sustainability risks and opportunities in their decision-making. This includes establishing ethical and transparent business practices, promoting accountability and transparency, and ensuring compliance with legal and regulatory requirements.
11. Stakeholder Engagement & Creating Sustainable Change
This includes building and maintaining relationships with key stakeholders such as customers, employees, investors, and local communities, and engaging them in the sustainability efforts of the organization.
12. Green marketing and communication
This includes promoting sustainability in marketing campaigns and communicating the organization's sustainability initiatives to stakeholders and the public. This involves promoting products and services in a way that emphasizes their environmental and social benefits, while avoiding greenwashing or misleading claims.
Starts September 16th 2023

About Aros Business Academy
An international training company offering 100+ courses and short educations for employees and managers around the globe.
Based in Denmark, the World's most sustainable country, according to the 2022 EPI Report.