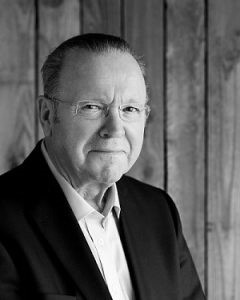 Professor Steen Hildebrandt
Steen Hildebrandt is Professor Emeritus at Aarhus University, Adjunct Professor in Management at Copenhagen Business School and Adjunct Professor in Management at Aalborg University. He has authored more than 20 critically acclaimed books on management, and he is commonly held as Denmark's number one expert on management.
Steen Hildebrandt is also the co-founder and partner of the private consultancy Hildebrandt and Brandi. The 35 consultants of Hildebrandt and Brandi advise the top managers of Denmark.
Fuld profil